GEO-NET Umweltconsulting
GEO-NET is an interdisciplinary, technology-oriented company for wind energy services and climate services. At the moment, the GEO-NET staff consists of 45 scientific-technical employees, primarily from the fields of geography, meteorology/climatology and environmental sciences.

In the field of climate service, the company provides expert's reports, concepts and strategies since 1996 for public clients from municipalities to federal and state authorities. Key activities are climate questions in the scale of cities and regions as well as the municipal climate protection and climate adaptation.

GEO-NET runs with FITNAH and ASMUS its own climate models on the micro and meso-scale and uses and develops other diverse analysis and planning instruments based on GIS which are used for decision support for municipal stakeholders.

In the business area of "urban climate services" GEO-NET conducted more than 100 model-based city climate analyses and expert's reports for municipal clients: e.g. RVR, Berlin, Hamburg, Munich, Karlsruhe and private project developers, amongst others ECE. Due to this work GEO-NET possesses a very good overview of the usage of the protective good "climate/air" in city planning and environmental agencies. Also GEO-NET is involved in diverse climate adaptation processes on the municipal level. To keep pace with the state of the art in a highly dynamic working field, GEO-NET commits itself more in applied research and development projects.

The GEO-NET project team consists of Dr. Björn Büter, Dr. Dirk Pavlik, Ulrike Vogelsberg, Cornelia Burmeister, Katja Lohmüller und Robert von Tils.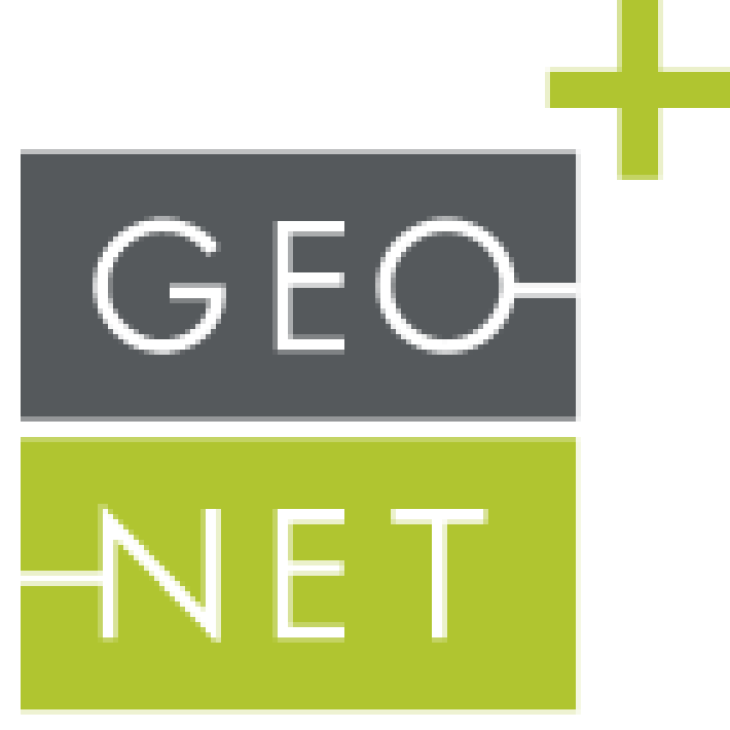 GEO-NET Umweltconsulting GmbH
Zweigstelle Dresden:
Käthe-Kollwitz-Ufer 43
01307 Dresden



Kontaktpersonen
---